about Nancy Anne
Eating, feeding and sharing the joy of food 🥂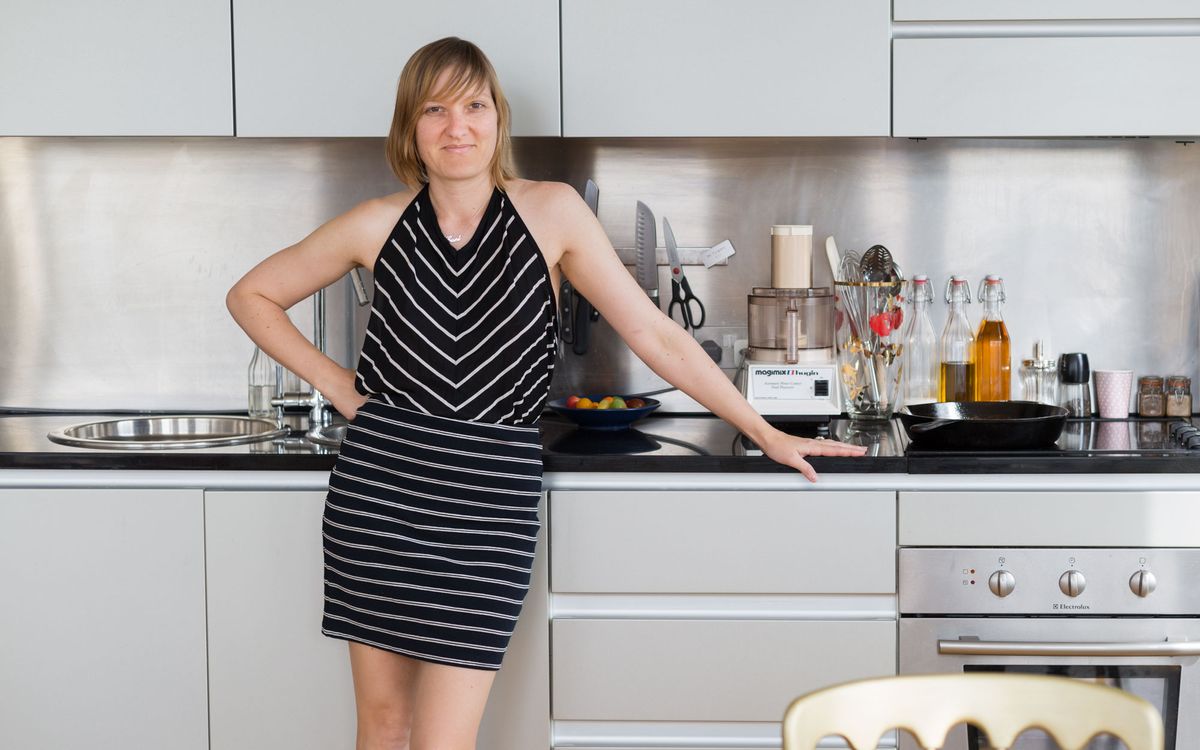 my cooking philosophy
I can help you make the most delicious vegetarian food and vegetable cooking in the whole wide world. This is a promise.
My recipes are aimed at enthusiastic cooks looking for new ideas. The key to great home cooking is to learn food, be flexible and only use recipes when you really need to.
My recipes highlight important details and technique that you can use again and again in future meals – these are tips and tricks I have learned and tested over many years that really make the difference for exceptional flavour and execution. These tips are also collected together on our members-only Cooking Technique page – everything I know about food, always being updated.
Recipes also include professional food styling tips to help you show the food at its vibrant, colourful best 🌈 – see more of my food photography and styling via my portfolio site.
my life in menus
I love nothing more than to eat.
The menus I created for this site are my life in food. I have eaten everything and cooked almost everything. These are the dishes on constant rotation in my home, the menu I cook from, the dishes I serve to my loved ones.
I have been lucky enough to experience many different cuisines, kitchens, restaurants and people in my life and they have all left a mark on my food.
Each item is truly, remarkably, delicious.
My love affair with food began when I spent a summer working in an organic café in the south of France. It was a revelation. I finally understood why people eat lettuce. A simple plate of sun-soaked leaves dressed with cider vinaigrette had become a feast.
So I ate everything.
I have spent the two decades since learning everything I can about food. I have worked in professional kitchens in London, Copenhagen, Stockholm and Rome, studying vegetarian and vegan fine dining, Scandinavian brunch and baked goods, traditional Italian pizza al taglio, pastry and dessert. I have collected hundreds of cookbooks and pored over thousands of websites.
Fun fact – I am a highly trained professional pizzaiola.
Since 2017 I have developed over 200 recipes for Tesco magazine and website, with the magazine alone reaching 1.5 million people a month in Britain. If you live in the UK, you might have already tried one of my recipes 🤩
I look forward to sharing a lovely meal with you.
food loves
vegetarian food and vegetable cookery
cooking techniques, recipe development and flavour pairings
raw cheese, traditional cheese-making and cheese cookery
celebration meals and multi-course dinners
global food cultures, food histories and fusion cuisines
healthy food, nutrition and eating the rainbow
specialist and unusual ingredients
brunch dishes and brunch culture
food nostalgia
pizza craft and dough theory
sourdough and home bread-making
pastry and savoury pastries
cakes, desserts and home baking
pâtisserie and Viennoserie
fresh pasta making
foraging, wild food and mushroom hunting
craft cocktails and clear ice carving
food/drink styling and food presentation
why a subscription?
Using a subscription service makes this site possible and allows me to continue sharing the food I love.
It is not mediated by social media algorithms.
There are no ads slowing down the site and ruining the reading experience, no advertising shoved in your face at every possible moment.
There is no invasive tracking or harvesting of your data on this website – no Google Analytics and no Meta Pixels tracking your website usage for targeted advertising.
There are no bots, no AI, no spam. Everything is written by a human, for a human.
By subscribing today, you get my undying love and appreciation for supporting an independent creator 💕
free membership
Make-your-own-menu guide (14-page download)
One new post/email per month
Access to all previous free content
paid membership perks
photography
For my day job, I work as a food and drink photographer, shooting advertising and branding photography for some of the UK's biggest brands.
Click the image to see my portfolio.